OUR PRODUCTS
Underfloor heating - Izopick
Izopick company, approved manufacturers of castellated floor trays, offer complete underfloor heating solutions, guaranteeing Italian quality. The product range includes: perimeter tape, PE-Xa pipe, distributors, metal box, grooved boards and accessories.
ABOUT US
Castellated Floor Trays Manufacturers
Castellated Floor Trays Manufacturers for Underfloor Heating Systems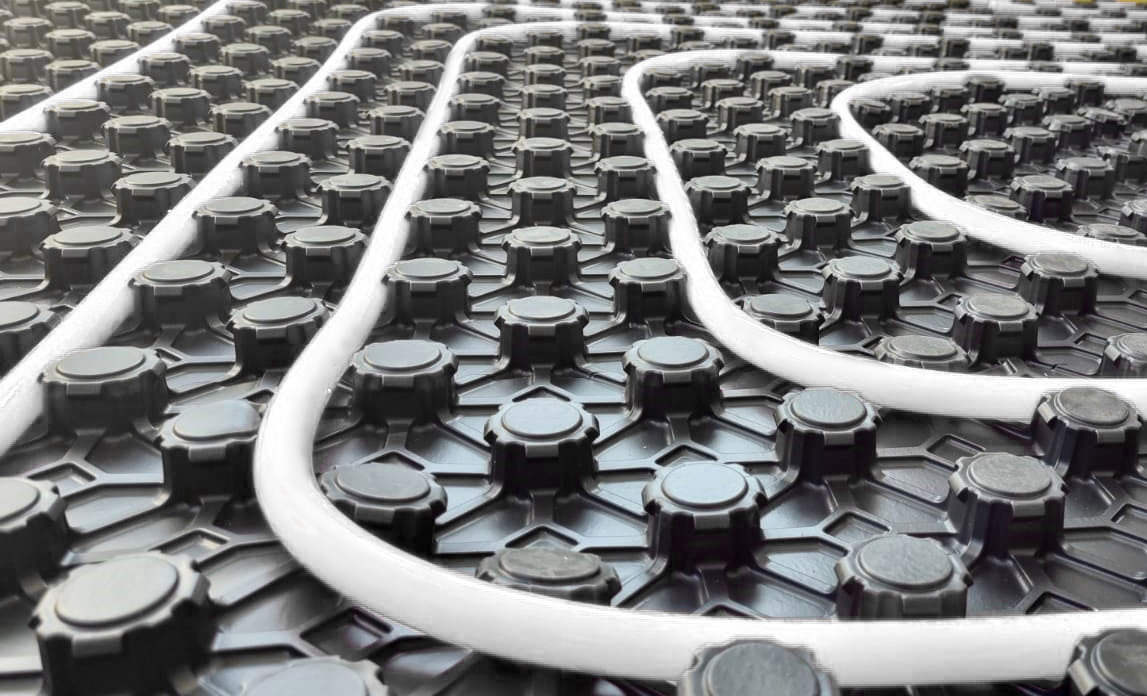 Complete underfloor heating solutions
Products imported from Italy
Izopick offers a comprehensive package of products for high quality underfloor heating
---
Underfloor heating generates a thermal comfort superior to a traditional heating system. A favorable argument is the high potential of energy conservation. While conventional heating systems cause air stratification, underfloor heating grants the perfect temperature uniformity.
First class products
Support for all products
Manufacturer prices
100% successful projects

COMFORT
---
Pleasant and homogeneous heat

SAVINGS
---
The water is heated at low temperatures

AUTOMATION
---
The heating is automatically adjusted

FLEXIBILITY
---
Individual temperature control